Sharpen your coding challenge game by playing and competing on mobile.
Commuting. In bed. Taking a break from work. With SolveFaction you can use your spare time productively. Have fun cracking interesting problems while expanding your CompSci knowledge.
A short daily break of practice, fun, and competition.
Code challenges can be daunting, especially when it's been a while. Solvefaction helps you jump right in.
Practice alone to improve your rating, go after a personal time-trial record, or challenge other SolveFaction members including friends and coworkers in face-to-face battles.
We break each classical challenge into core chunks that engage critical thinking, to help you develop the right patterns and techniques.
Practice like this makes perfect.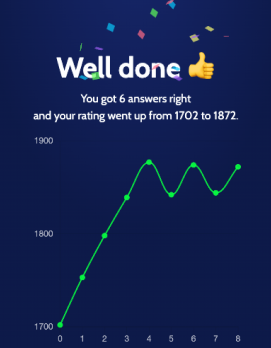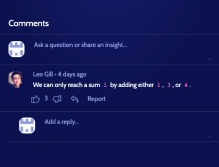 Practice like this makes perfect.
SolveFaction is great for short on-the-go sessions. You can start anytime, stop when you have to, and still feel like you progressed.
The questions adapt to your level. Each one can be discussed with the community to grow and learn together.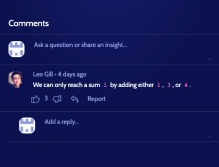 As you progress, you get feedback on your areas of strength and weakness, and know where you stand compared to others.